Beauty Without Compromise
Discover the difference with 786 Cosmetics' globally inspired shades. Our Breathable Halal Nail Polish offers beauty that aligns with your values, allowing you to express yourself confidently.
Inclusive for all
Halal Certifed
Wudu-Approved
Water Permeable
Non- Toxic Formula
21-Free
PETA Certified
Vegan & Cruelty Free
Recyclable Materials
Eco-Friendly Packaging
As seen on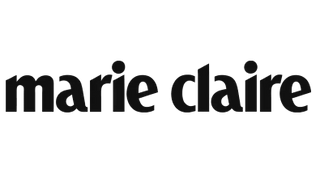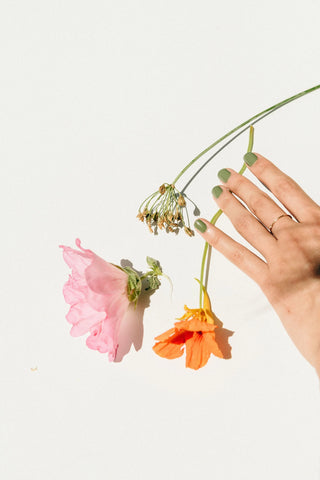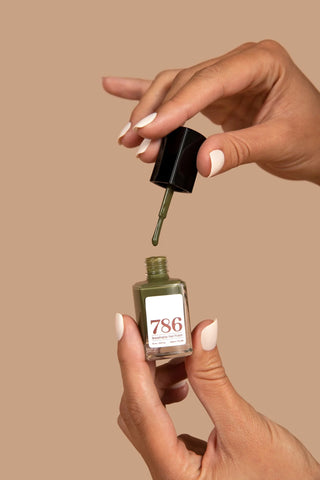 Why Breathable Polish?
Discover our remarkable and breathable formula that allows water and oxygen molecules to effortlessly permeate the polish. Experience the perfect solution for those who prioritize a halal, vegan, and cruelty-free product without sacrificing quality or style.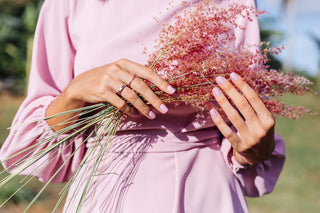 Join the 786 family
Make sure to follow us on social media to stay connected and receive the latest updates, useful tips, and exciting giveaways.