Beauty Without Compromise
Here at 786 Cosmetics, we hold ourselves to the highest of standards. We're firm believers that beauty knows no bounds, regardless of your spiritual or ethical disposition. Rest assured, we've got your back! You won't have to make any tough calls between personal beliefs and self-expression.
Inclusive for all
Halal Certified
Wudu-Approved
Water Permeable
Non-Toxic Formula
21-Free
Peta Certified
Vegan & Cruelty Free
Recyclable Materials
Eco-Friendly Packaging
Our Certifications
Discover the Certifications that Set Us Apart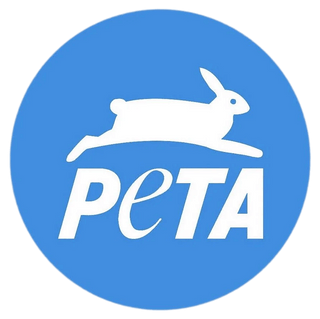 Vegan and Cruelty Free
Verified by PETA as Vegan and Cruelty-Free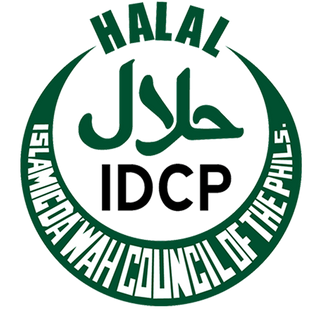 Certified Halal
Tested and Verified Halal and Water Permeable by IDCP- Halal in accordance with World Halal Council.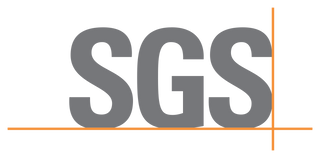 Certified Water Permeable
Verified by SGS Labs as Water Permeable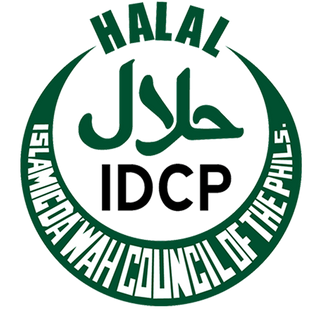 IDCP Certified Water Permeable
IDCP Certificate Of Wudu Compliance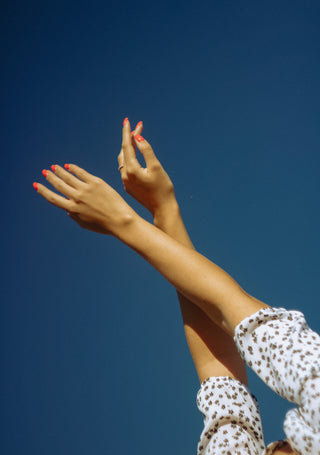 21-Free
You will never find the following in our formulas when you shop our product line.
FORMALDEHYDE
SILICONES
ANIMAL CRUELTY
TRIPHENYL PHOSPHATE (TPP)
XYLENE
TOSYLAMIDE/EPOXY RESIN
TOLUENE
SYNTHETIC FRAGRANCE
SULPHATES
MEK
GLUTEN
 FORMALDEHYDE RESIN
TOLUENE
CAMPHOR
DBP
XYLENE
PARABENS
PHTALATES
ACETONE
BENZOPHENONES
BISPHENOL A
DIBUTYL PHTHALATE (DBP)
ANIMAL DERIVATIVES
STYRENE ACRYLATES